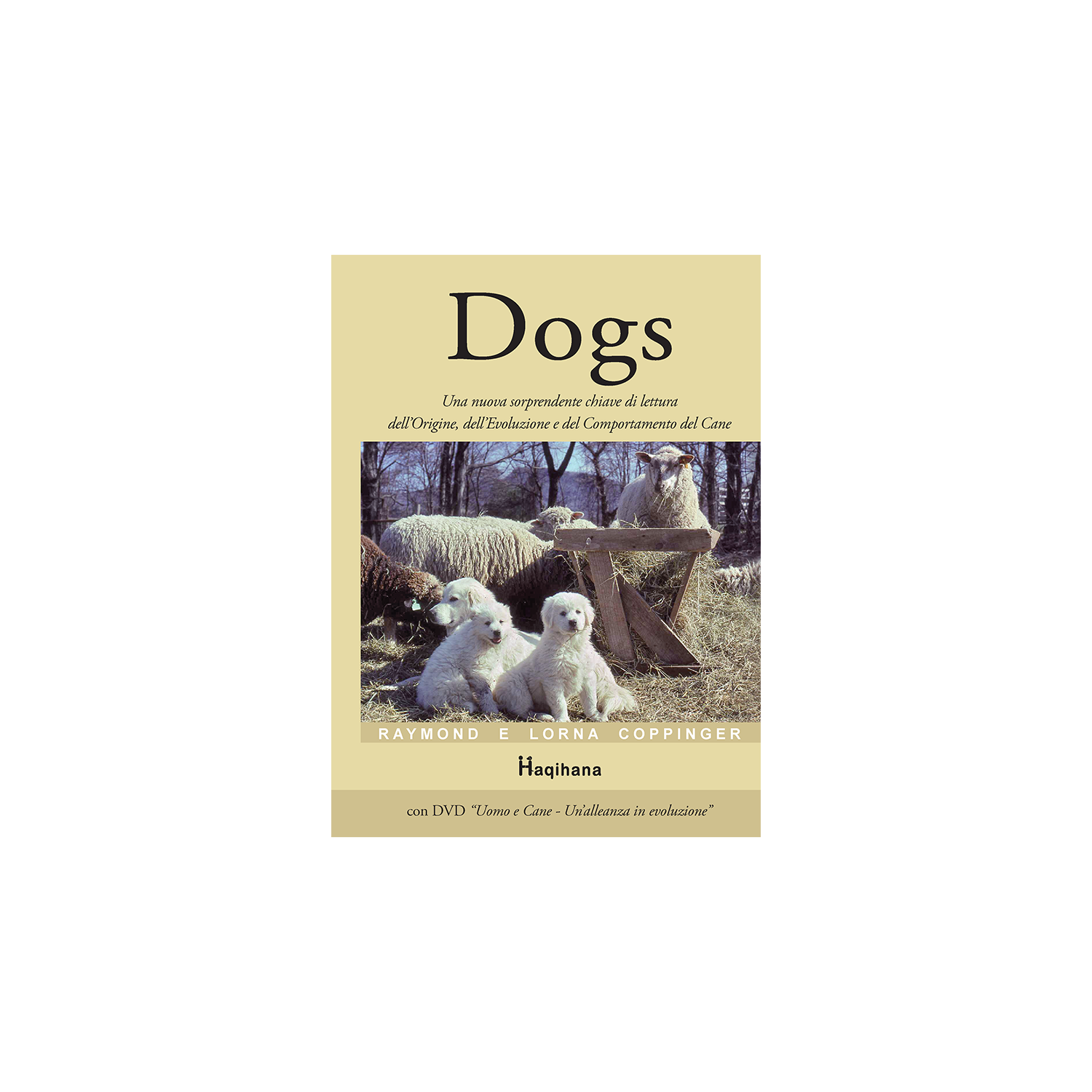 
Dogs (Libro + DVD)
(LIBRO + DVD "Uomo e Cane")
Biologi, allevatori, educatori e campioni di sleeddog, Raymond e Lorna Coppinger hanno più di 40 anni di esperienza con migliaia di cani. Offrendo una prospettiva scientifica sul cane e la sua relazione con l'uomo i Coppinger esaminano a fondo otto tipi di cani - da compagnia, da villaggio, da guardia e da condotta del bestiame, da slitta, pointer, retriever e da caccia. I Coppinger sostengono che i cani non si sono evoluti direttamente dal lupo, né sono stati addestrati dai primi umani; si sono "autoaddomesticati", sfruttando una nuova nicchia ecologica: le "discariche" dei villaggi mesolitici. Tracciando l'evoluzione delle razze di oggi passando attraverso i cani da villaggio i Coppinger dimostrano come comportamenti e caratteristiche fisiche - da puntare la preda e abbaiare alla traccia, alle forme slanciate dei levrieri - provengano sia da eredità genetiche sia dall'ambiente in cui i cuccioli vengono allevati.
Titolo: Dogs - Una nuova sorprendente chiave di lettura dell'Origine, dell'Evoluzione e del Comportamento del Cane
Autore: Raymond e Lorna Coppinger
Specifiche: Illustrato, 416 pagine a colori, copertina rigida, rilegatura filo refe
ISBN: 978-88-89006-24-5
No customer reviews for the moment.
16 other products in the same category:
CHE COSA È L'ABBAIO? È un motivo di lamentela da parte dei vicini? È un segno di aggressività? Un modo di mostrare dominanza? Abbaia per...
Illustrato, 88 pagine a colori, copertina morbida, brossura filo refe, con DVDII edizione 2017
Illustrato, 104 pagine con foto in b/n, copertina morbida, brossura filo refeII edizione 2016
Illustrato, 48 pagine a colori, copertina morbida, brossura filo refeI edizione 2003, I ristampa 2011
Illustrato, 32 pagine a colori, copertina rigidaI edizione 2010
Illustrato, 96 pagine a colori, copertina rigidaI edizione 2016 Visitate la pagina Facebook di Oliver!
Verrete guidati nel realizzare esercizi che fanno sì che il cucciolo impari a eseguire dei comandi.Nel libro troverete anche lezioni specifiche su...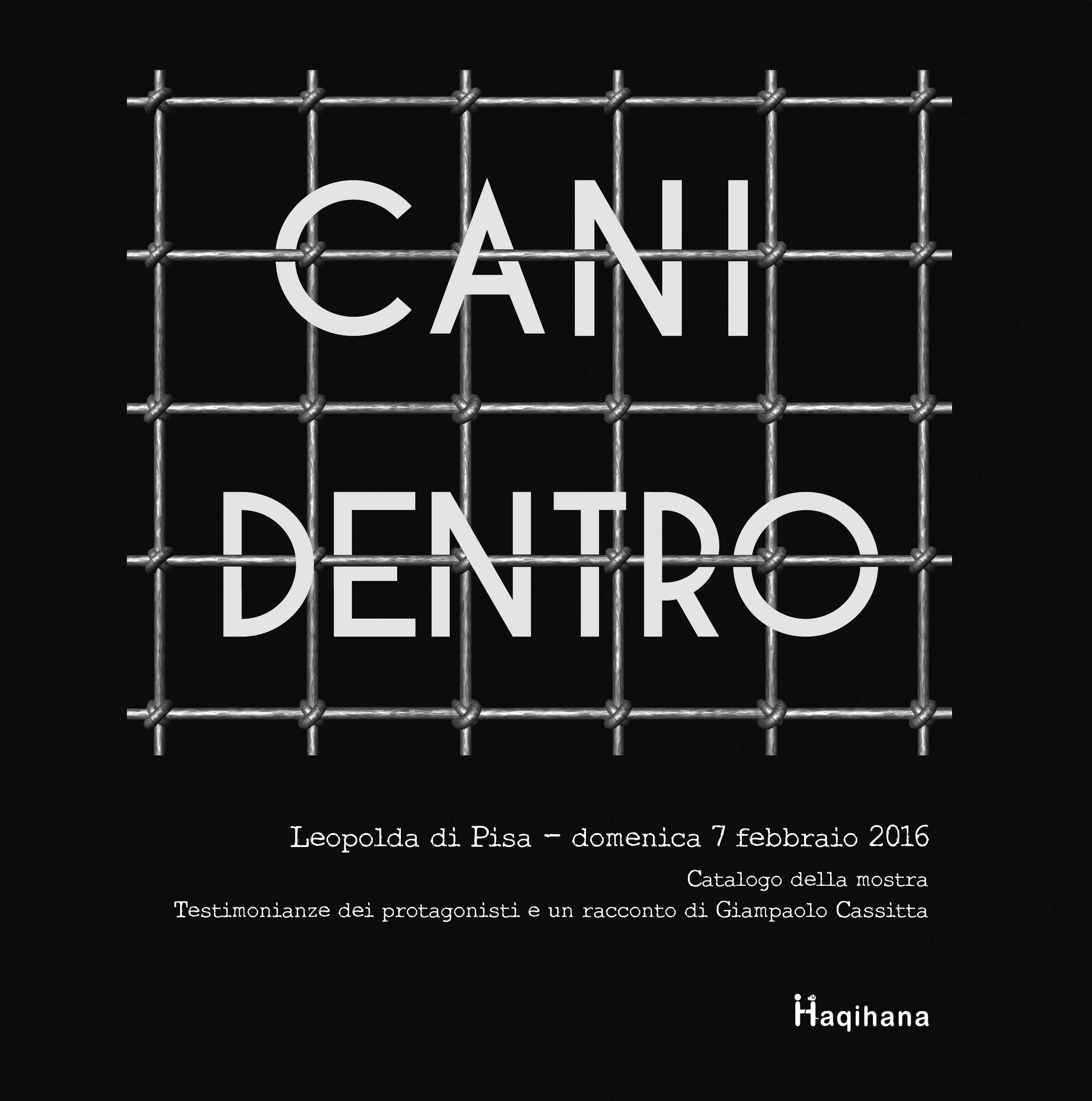 L'Associazione Do Re Miao! di Livorno promuove il benessere fisico, emotivo e psicologico di diverse tipologie di utenti attraverso le Attività...
Illustrato, 36 pagine a colori, copertina morbida, spillatoI edizione 2014